Cavatina Software AS
Quality software development, translation and language services.
Based in Rogaland, Norway and Roskilde, Denmark.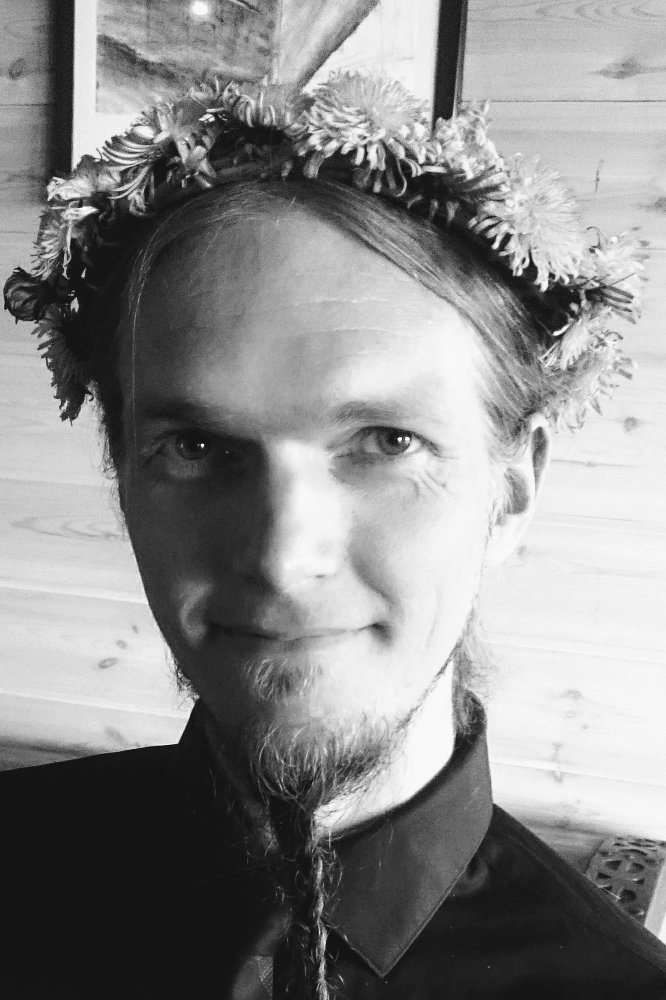 Kristian Berge Nessa
Software Developer
I like learning new things and solving impossible puzzles, which is why I am still enjoying the art of programming after 20 years in the business. I believe in finding elegant and simple solutions to complex problems.
I primarily work on the system backend, although I have gained experience in a diverse range of technologies and platforms throughout the years.
Likes: C++, Python, Git, Common Lisp, GNU/Linux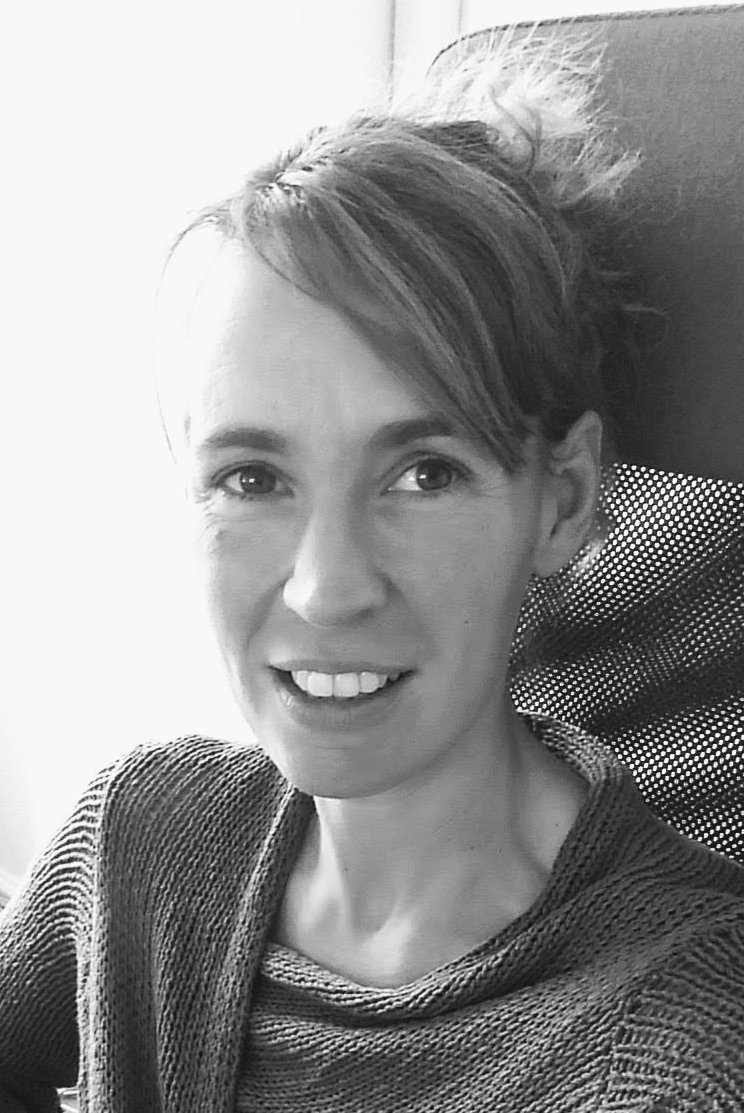 Signe Ulrik Klausen
Translator, Writer and Managing Director
Having worked nearly fifteen years in HR and management, communication, both vertically and horizontally, is my core competence. I take pride in carefully considering every level in a communication, and applying myself equally to all tasks. I produce texts, translate from English and Norwegian into Danish, and am currently gaining experience with subtitling.
Likes: Exploring the dusty corners, winding paths and profound depths of languages.